Musk said that the Tesla Model S / X has switched to a lithium-ion battery
Elon Musk claims that the battery is no longer a problem. According to him, Tesla Model S / X switched to a 12-volt lithium-ion battery.

Electric cars mostly use separate traditional 12-volt batteries to power lighting, on-board multimedia and "electric package". This separation allows you to not depend on the state of the traction battery. Tesla has replaced the auxiliary battery in the updated Model S and Model X with lithium-ion with the usual voltage rating.

Lithium-ion battery provides an increase in capacity compared to traditional lead-acid. It is able to withstand more cycles of charge and discharge, not inferior to the traction battery in this regard. On Tesla electric cars of past generations, traditional 12-volt batteries are often "asked" for replacement much earlier than in cars with internal combustion engines at a similar mileage.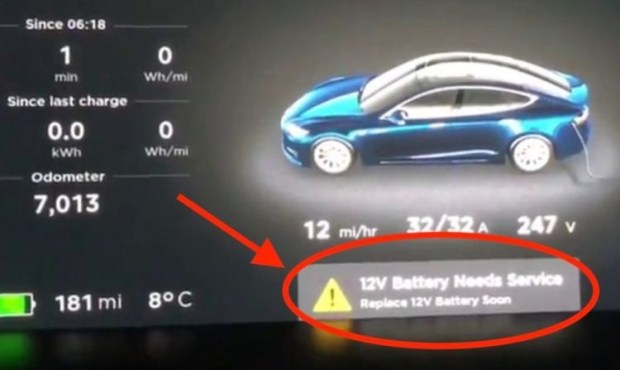 Of course, owners always have a chance to replace the standard battery with a more durable one, but the upgrade started by Tesla will save them from this need.
The company also promises in the near future the transition to an on-board power supply with a voltage of 48 V, which will make the cross section of the conductors smaller and reduce costs.
Source: Electrek